Jacqueline Gohier
Paralegal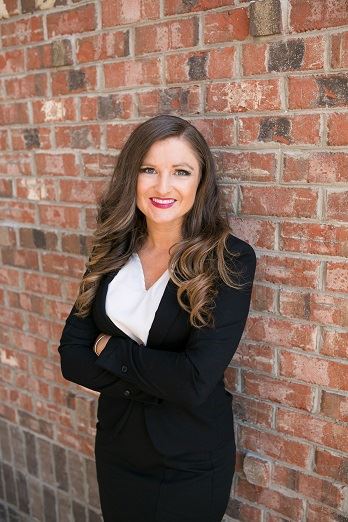 Jacqueline is a full-time Paralegal at Massillamany Jeter & Carson LLP. She attended the University at Le Cordon Bleu in Paris, France. Prior to her career in the law, she was an accomplished chef. Jacquelin is responsible for assisting Amy Carson, Chris Jeter, and Thomas Blessing daily with all their clients' needs. She has 5 years paralegal experience, which has given her a background in a variety of different law areas including Personal Injury, Corporate, Civil Litigation, and Education.
In her role at Massillamany Jeter & Carson LLP, she is able to use her multi-tasking skills and attention to detail to ensure thorough support to both the attorneys and to the clients. From complex litigation cases to education law administrative hearings, she is involved from beginning to end. Jacqueline is passionate about client service, and keeps clients informed regularly clients by providing updates throughout the discovery process, maintaining the case calendar and deadlines, and drafting pleadings and letters. She also maintains all document production and the client case file, and is integral in preparing for mediations, late case evaluations, hearings and trials.
Out of the office, Jacqueline is an animal lover who volunteers for the Humane Society. She is an avid world traveler with an insatiable desire for adventure. She has a wide range of hobbies, which range from her motorcycle to the Symphony.