Kristina Schaeffer
Trusted Paralegal in Fishers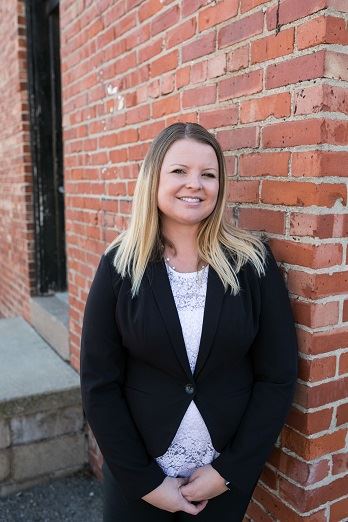 Kristina Schaeffer, currently working through her third year of college to obtain her Bachelor of Arts degree in Business Administration, is a full-time Paralegal at Massillamany Jeter & Carson LLP. Her work largely revolves around assisting the attorneys in the office, and her daily agenda consists mainly of fulfilling obligations typical of an Administrative Assistant. These tasks range from filing paperwork and researching to assisting with correspondence, keeping records, scheduling consultations, and other similar assignments.
Get the help of an experienced team of Fishers estate planning and probate lawyers by calling (317) 434-1490 or by contacting us online.
Your Future Is Our Business
Kristina possesses vast experience and knowledge working in administrative duties, having spent over ten years in differing customer relations roles. Because of this, she displays a certain element of compassion and dedication with all clients, potential or otherwise.
Kristina is a resident of Hamilton County. In her spare time, she enjoys bowling, playing poker, camping, traveling, and being with family
Contact Information