Laura Anderson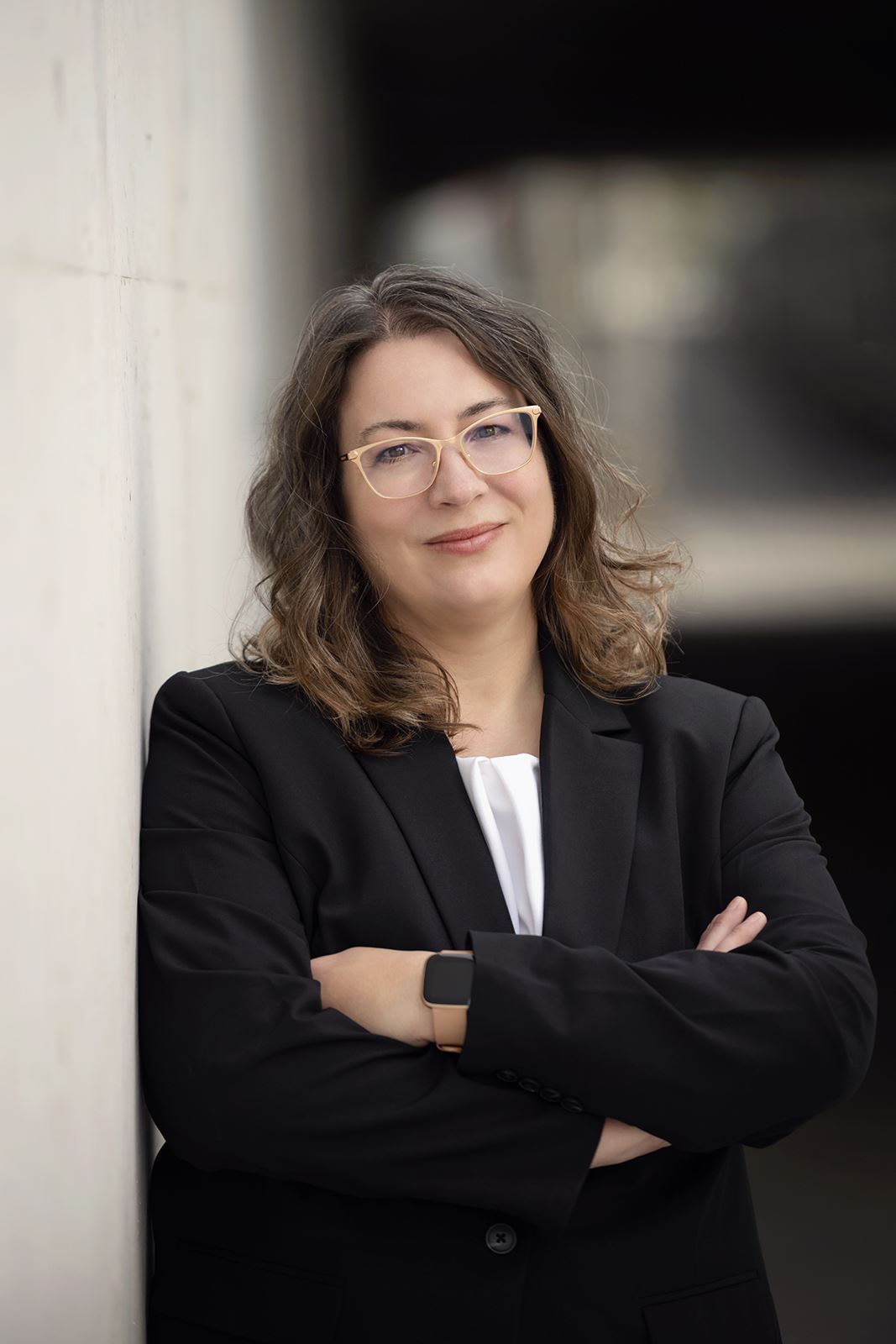 Paralegal
Laura Anderson is a full-time paralegal at Massillamany Jeter & Carson LLP with over 25 years of paralegal experience. Laura graduated from Purdue University with a Bachelor's Degree in Law and Society, with minors in Psychology, Women's Studies, and Political Science. She obtained an Associates Decree in Paralegal Studies from Ball State University. Her practice area mainly focuses on Family Law, but she supports attorneys in all practice areas at Massillamany Jeter & Carson.
At Massillamany Jeter & Carson, Laura is able to use her organizational and writing skills and attention to detail to manage cases and assist clients at a very difficult time in their lives. She is skilled at all aspects of case management, including drafting documents, drafting and filing pleadings, facilitating discovery and document production, keeping track of deadlines, following up with clients to ensure their case stays on track, and assisting the attorneys in preparation for mediations and hearings. Her thoroughness, experience, and knowledge really shine through with the cases she manages.
Laura resides in Indianapolis with her two sons. She is passionate about music and frequently attends concerts, and occasionally volunteers to help with her son's high school marching band. Laura also enjoys live theater, games, puzzles, hiking, going to the gym, and tending to her variety of pets.