Mark K. Sullivan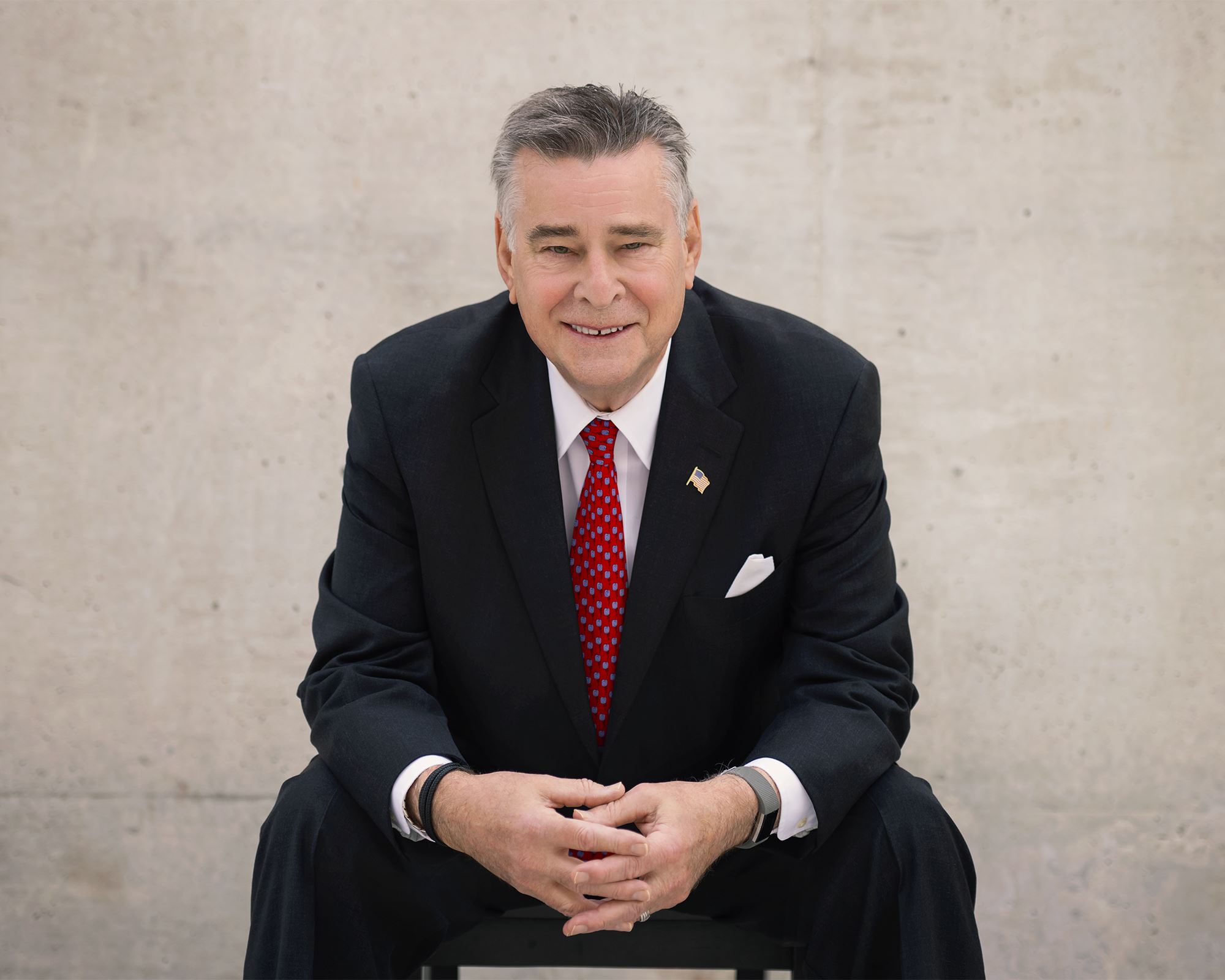 Of Counsel
Mark is a local, experienced attorney who was born and raised in Indianapolis, attending parochial grade school and graduating from Cathedral High School.
After Law school, Mark was appointed Chief Deputy Prosecutor for the 63rd Circuit in Southern Indiana (Pike County) and later elected to two terms as Prosecutor. In the 12 years in southern Indiana he honed his trial skills in all manner of criminal prosecution from Juvenile and DUI cases to Capital Murder Death penalty cases. Many of such cases were high profile and one has made its way to literary notoriety.
Mark came back home to Indianapolis after his stint as prosecutor and was thereafter appointed Chief Trial Deputy for the Marion County Prosecutor's office (Indianapolis) where he supervised, hired and mentored over 150 trial prosecutors in addition to litigating many high-profile felony prosecutions including murders and death penalty cases.
Mark then joined the law firm of Tabbert Hahn Ernest and Weddle and became a partner, where he used his extensive litigation experience to represent clients in State and Federal criminal defense cases and civil matters.
When Tabbert Hahn merged with a larger firm, Mark chose to open his own firm and for the last decade or more, has been serving and helping his clients in many areas of law. Mark has represented a large municipality for its worker's compensation needs as well as protect its subrogation claims against third parties who injure its workers or damage its property. Mark also has represented the Indiana State Chiropractic Association and many of its members on all manner of issues.
Areas of Practice:
State and Federal criminal and general civil litigation
White collar crime/fraud litigation
Health care law and representing health care professionals before their Boards on licensing/discipline issues, Health care audits and claim disputes,
Probate, wills and trust
General business consultation, formation and litigation
Personal injury litigation
Worker's compensation Defense
Subrogation claims and disputes
Election law disputes and litigation
In addition to his law practice, Mark has always been involved in politics and the community. He has previously served as chairman of the Marion County Election Board for 10 years overseeing the modernization of the election equipment and services including the move to satellite voting centers. In his role as chairman he oversaw the running of all elections for Marion County.
Mark serves as Chairman of the Board of Advisors for the Catholic Charities for the Archdiocese of Indianapolis which sees an annual budget of millions of dollars of funding to assist the under privileged and those in need throughout a large part of Indiana. He also serves as a member of the Public Defender's Board for Marion County, Indiana.
Mark is licensed to practice before all Indiana Courts, the Federal Courts for the Southern and Northern Districts of Indiana, the 7th Circuit Federal Court of Appeals and the Supreme Court of the United States. He was selected as one of Indianapolis' Top Lawyers by Indianapolis Monthly Magazine, September 1993 and a Super Lawyer by the same Magazine in March 2004.
Education:
B.S., St. Joseph's College in Rensselaer, Indiana.
J.D., University of Louisville Brandeis Law School
Mark enjoys spending time with family including his wife of 48 years, two adult children and three grandsons. He is an accomplished musician and enjoys traveling, hiking, camping and all sorts of outdoor activities.
Email: [email protected]