Massillamany Jeter & Carson is excited to announce the addition of Laura M. Gaskill to the Firm as Partner. Laura returns to private practice after serving over 9 years as a magistrate in Marion County hearing family law related cases. "I am honored to join the MJC team. The passion, integrity, and dedication the attorneys and staff demonstrate is exceptional. I look forward to bringing these same qualities to family law litigants by providing them with an avenue to efficiently navigate the legal process," Gaskill stated.
Laura's experience as a judicial officer provides her with a unique approach in assisting parties in settling their family's legal disputes outside of court. She will lead MJC's Alternative Dispute Resolution ("ADR") / Mediation Practice Area and is accepting new clients and referrals.
Laura provides the following services: Domestic Relations Mediations, Arbitration, Parenting Coordination and Guardian Ad Litem appointments.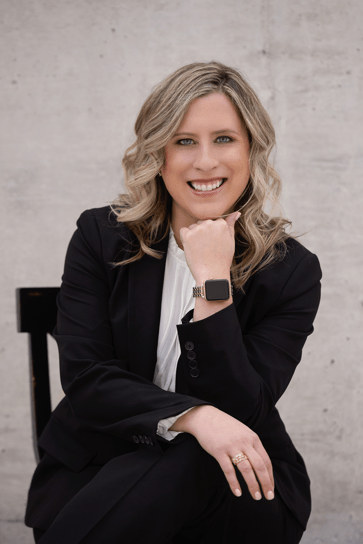 Massillamany Jeter & Carson LLP is a full-service law firm based in Hamilton County but serving the entire State of Indiana. The firm focuses practice in the areas of appeals, criminal defense, civil litigation, corporate law, education law, estate planning, family law, government services, and personal injury.
For more information, please visit www.mjcattorneys.com or visit us on social media:
Facebook: www.facebook.com/mjcattorneys
Instagram: @mjc_attorneys
Twitter: @massjete