May 21, 2019
Main: (317) 576-8580
FIRM PARTNER CHRIS JETER OBTAINS FAVORABLE JUDGMENT AFTER BENCH TRIAL ON FAILURE TO DISCLOSE DEFECT IN RESIDENTIAL HOME SALE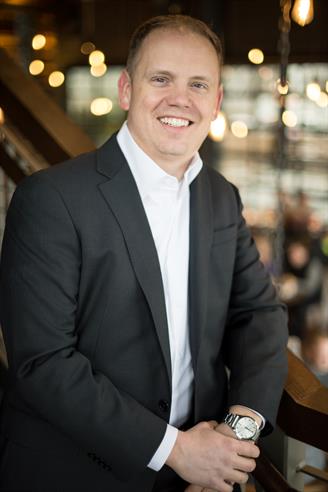 (Noblesville, Indiana) – Massillamany Jeter & Carson LLP partner Chris Jeter obtained a $30,000 judgment after a one-day bench trial in Hamilton County Superior Court 2. The case, Wayne Kotulic v. Matt & Shannon Fritch, 29D02-1711-PL-010445 involved failure of the sellers of a residential property in Westfield to disclose a defective septic system at the house on the state-mandated Seller Disclosure Form prior to closing.
The sellers had argued that they had no knowledge while Jeter asserted that that notes on septic maintenance forms put the sellers on actual and/or constructive notice. After receiving evidence, the Honorable Judge Jonathan Brown issued a ruling that the sellers had actual knowledge which they failed to disclose to the buyers that would have permitted the buyers to make an informed decision on purchase of the home. The Judge ordered the sellers to pay for the house to be hooked up to Westfield City sewer as well as reimburse the buyer's attorney fees. Sellers have 30 days to appeal.
Massillamany, Jeter & Carson, LLP is a full-service law firm based in Hamilton County but serving the entire State of Indiana. The firm focuses its practice in the areas of personal injury, criminal defense, corporate law, civil litigation, family law, estate planning and administration, appeals and government services. The Firm has offices in Fishers, Carmel, Noblesville, Plainfield, Greenwood, and Lawrence.
For more information, please visit www.mjcattorneys.com 
-30-